Apr 2, 2021
Patrick is the founder and Executive Director of Ironman Outdoors, a men's ministry whose mission is to "Connect Men to Christ in the Outdoors." Patrick and his army of volunteer pro staffers lead over 40 weekend hunting and fishing retreats for men each year. From humble beginnings in his Sunday School class, the ministry has grown to 14 states and offers life changing weekends for men each year. Patrick and his wife Sheron have 4 children and reside in Blythewood, SC.
Our ministry reaches men for Christ through our "manhood discussions." We create a Bass Pro Shop atmosphere where men feel safe taking off their camo!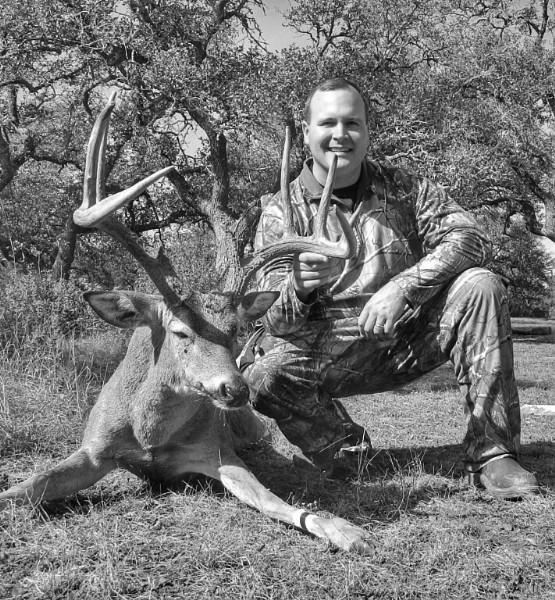 Boots on the Ground:
Go to http://www.BVOAM.com Measure where you are as a man to see where you need to take your face paint off.
Men in the Arena Books and Swag